Be a leader who matters
Your transformational journey starts here
Learn from global top-notch academic speakers
Learn from the
world's best
Feel the pulse of digital hotspots
Handcraft your
digital business
Have an immediate return on learning
Our programs
We share a wealth of experience across a diverse cohort in diverse settings.
Our community
Partner companies with current or past participation.
"The Digital Academy covers a broad and diverse range of topics, from corporate organization and digital leadership to blockchain and google analytics, in a cross-industry setting with plenty of room for discussion. Many examples and hands-on practice training made the meaning of digitalization for daily business tangible. I enjoyed the learning experience, it enabled me to initiate and facilitate digital change."


Alissa Zeller, BASF SE
"To further develop my skills and gain a comprehensive understanding, I chose the MBS Digital Academy. I was convinced by the holistic approach, which sees digitization as a business process and not just as a technological transformation.

In all modules I got to know great and inspiring speakers. In the end, Stanford was definitely a highlight to literally feel what it means to embrace change and transformation with the right mindset.
The exchange with other executives from different companies was great and I still contact the people in my group to ask questions or discuss specific issues."
Nadja Schaefer, Roche Diagnostics GmbH
"The Digital Academy program was a fantastic experience with many relevant insights applicable to my work and career. The curriculum provided me with a comprehensive insight into the field digital transformation across various industries. Within the group project we directly applied our newly acquired knowledge which thoroughly enhanced the overall learning experience.
The participants were experienced managers from various companies and industries and provided a platform for us to network, collaborate and share diverse knowledge and experiences."

Philipp Seybold, UBS Group AG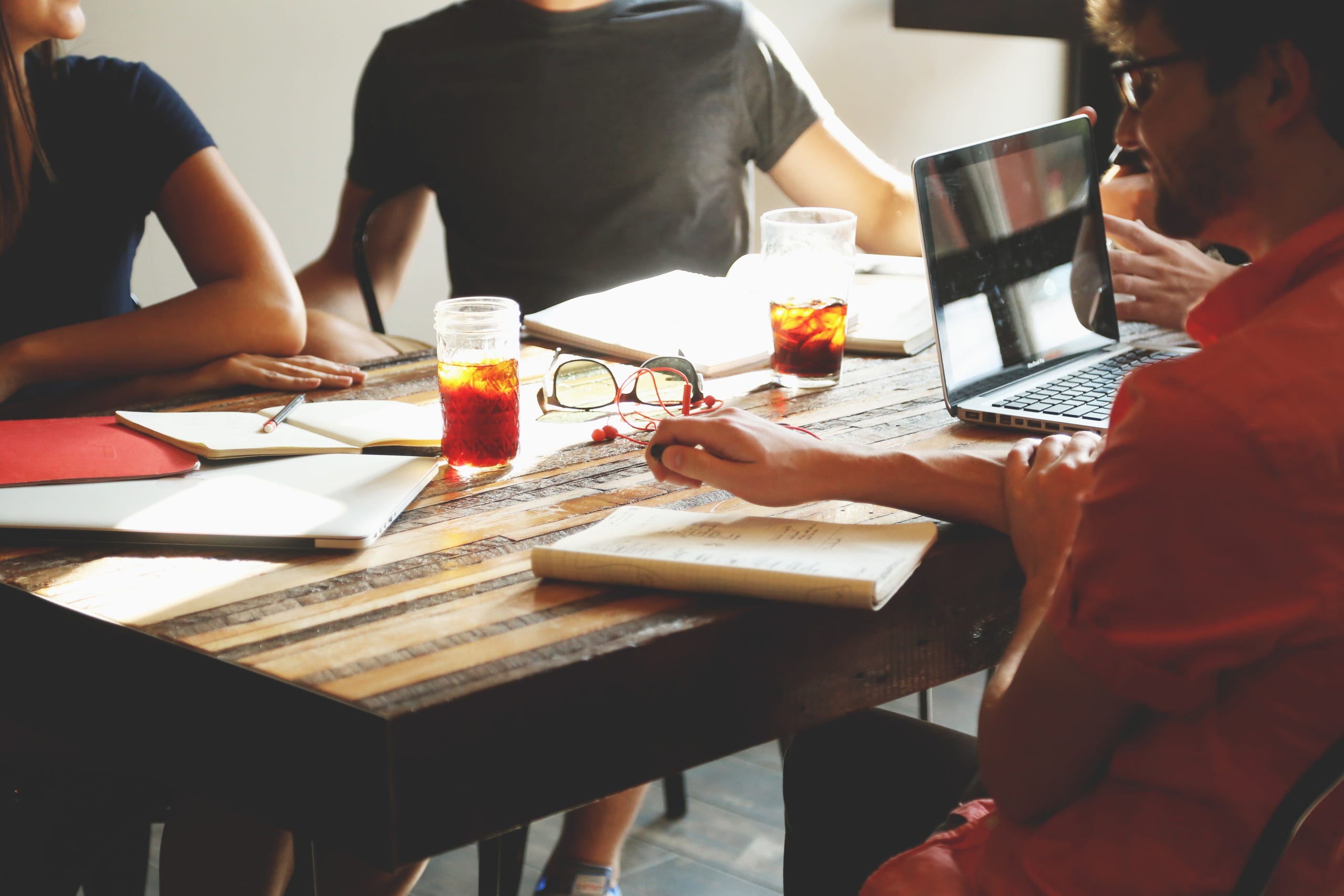 Upcoming Community Events

Data and General Data Protection Regulation
When? May 28th, 2020 - 9am to 1pm
Where? Berlin, DB Digital Base, Stresemannstr. 123
What? Key-Note, Discussion & Networking
Who? all graduates & newcomers
Frequently Asked Questions
What is the working language?
The working language of all programs is English.
Which skills will be acquired?
You will be prepared to benefit from the opportunities of digital innovation as well as being empowered to lead the upcoming change and disseminate digital innovations as a multiplier in
your company.
What's in for me as an attendee?
You will learn vividly and interactively from internationally renowned lecturers from industry and academia.
Additionally you develop insights and ideas by yourself
with the help of leaders of our partner companies.
What's in for me as a company?
Your leaders collaborate with other peers from well reputed companies.
They are being prepared for the role as multipliers of technical and business change.