Digital Trail
The Digital Trail Certificate Program is built for digital leaders and innovation champions responsible for transforming or building businesses.
It will prepare you to lead upcoming change and utilize newly arising digital opportunities whilst gaining in-depth knowledge from internationally renowned lecturers from industry and academia.
Parallel to the three-month curriculum you will work in a cross-comany collaboration project:
The Digital Collaboration Project (DCP).
Digital Hotspot Exploration
You'll feel the pulse of the world's biggest digital markets, learn from corporates and start-ups as well as from academic speakers.
Digital Craftsmanship
This program aims to give insights into coding and data analytics for leaders.
Ethical AI around the Globe
As Artificial Intelligence (AI) advances, many companies more and more shift their value creation towards AI assisted tasks. This does not only create more possibilities and opportunities for different industries but also makes those companies face new questions about AIs impact on productivity, the workforce and society at large. Learn how to strengthen your existing business by understanding the big challenges arising with ethical AI business models and governance on a global level.
It is still under development, so stay tuned until there is further information.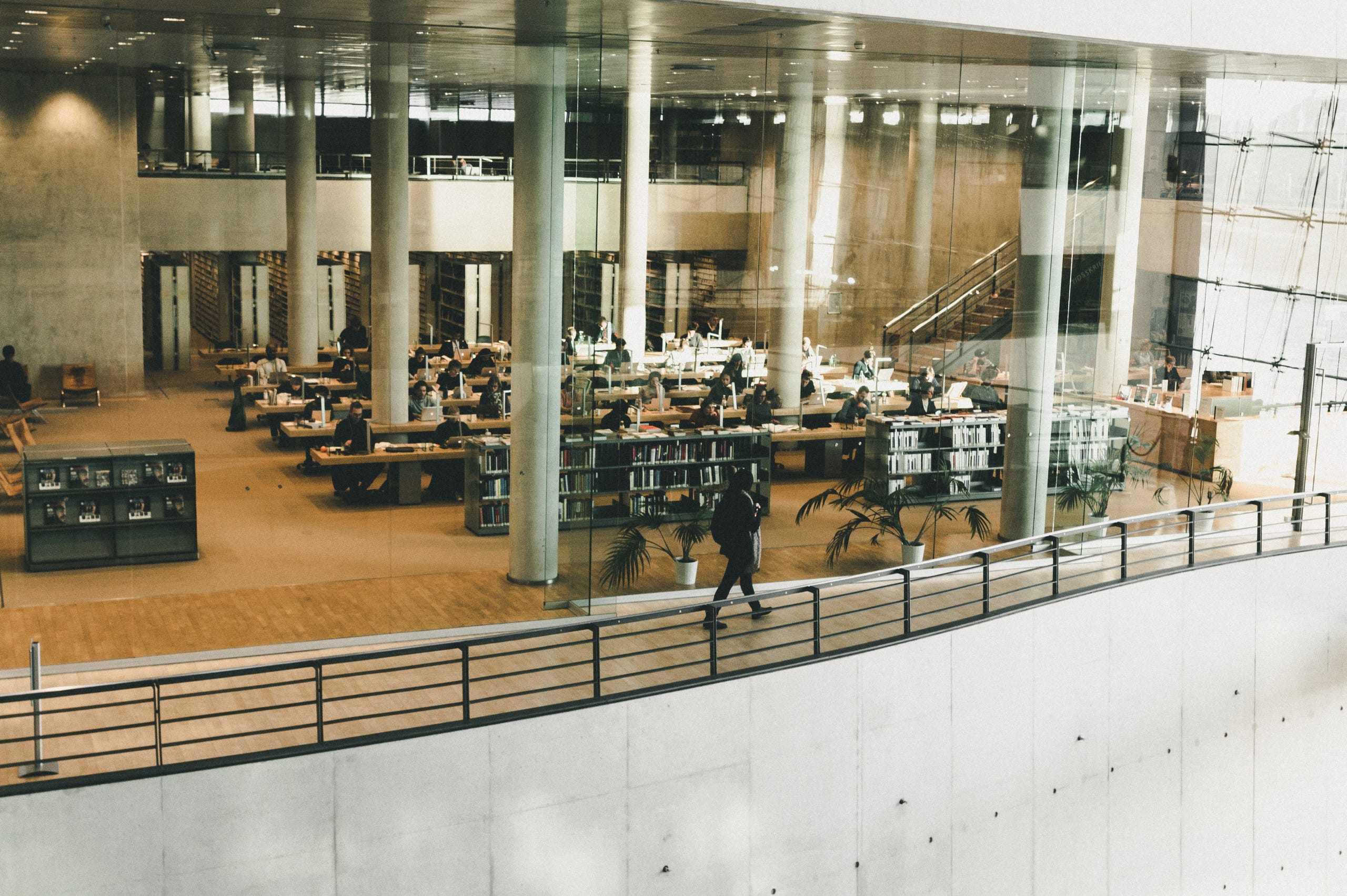 Got excited?
Get in touch with us and learn how you can face digital transformation in your company.