Digital Trail
The Digital Trail Certificate Program is built for digital leaders and innovation champions responsible for transforming or building businesses.
It will prepare you to lead upcoming change and utilize newly arising digital opportunities whilst gaining in-depth knowledge from internationally renowned lecturers from industry and academia.
Parallel to the three-month curriculum you will work in a cross-comany collaboration project on an innovative business idea:
The Digital Collaboration Project (DCP).
Virtual X
Virtual X comprises a set of online modules that empower managers into an uncertain, more virtual future. Every module consists of three 90 minute blocks which are distributed over three subsequent days.
Virtual Community
Meet your peers again and connect in an online setting while receiving new insights.
Digital Hotspot Exploration
You'll feel the pulse of the world's biggest digital markets, learn from corporates and start-ups as well as from academic speakers on-site.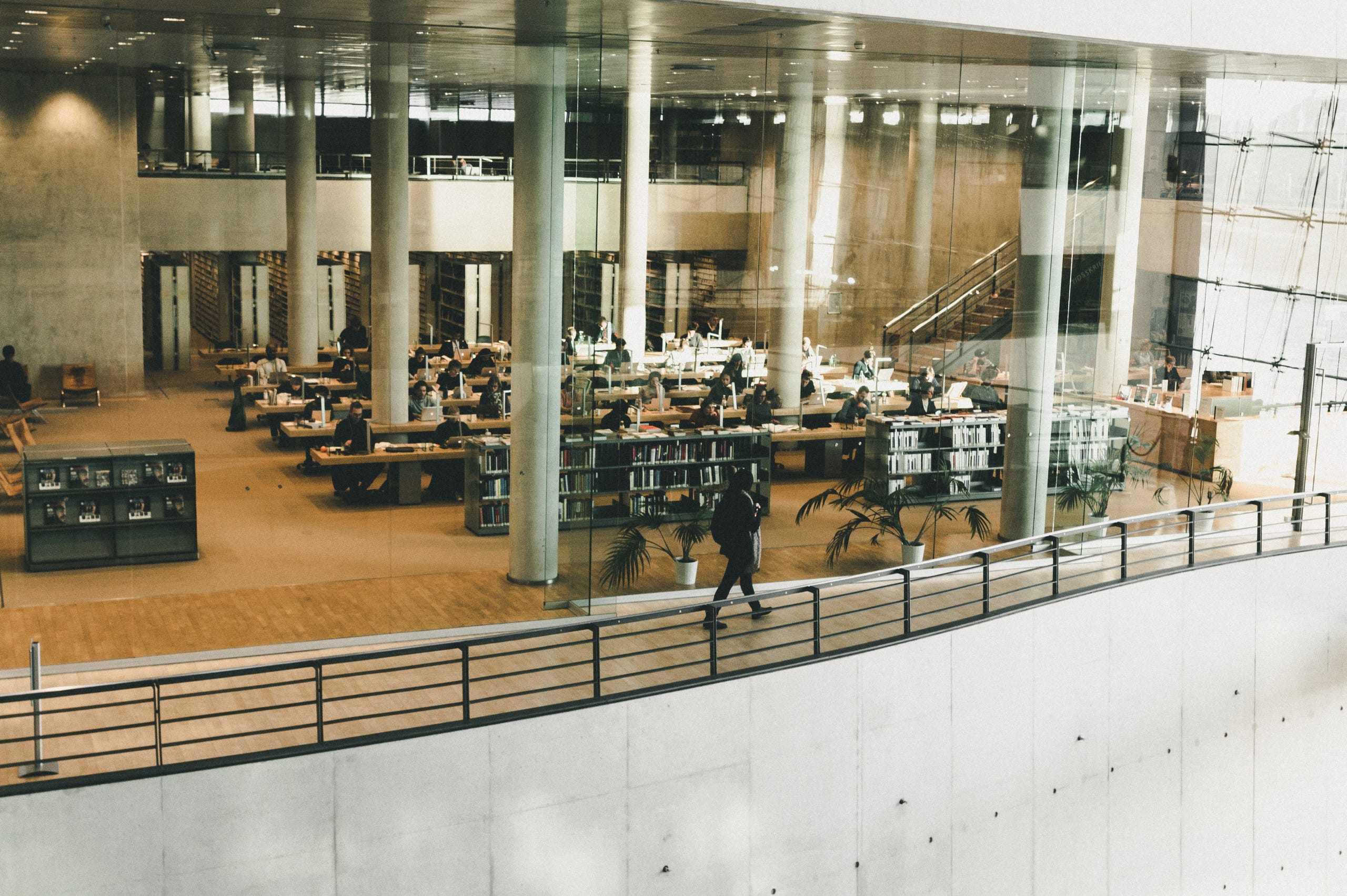 Got excited?
Get in touch with us and learn how you can face digital transformation in your company.