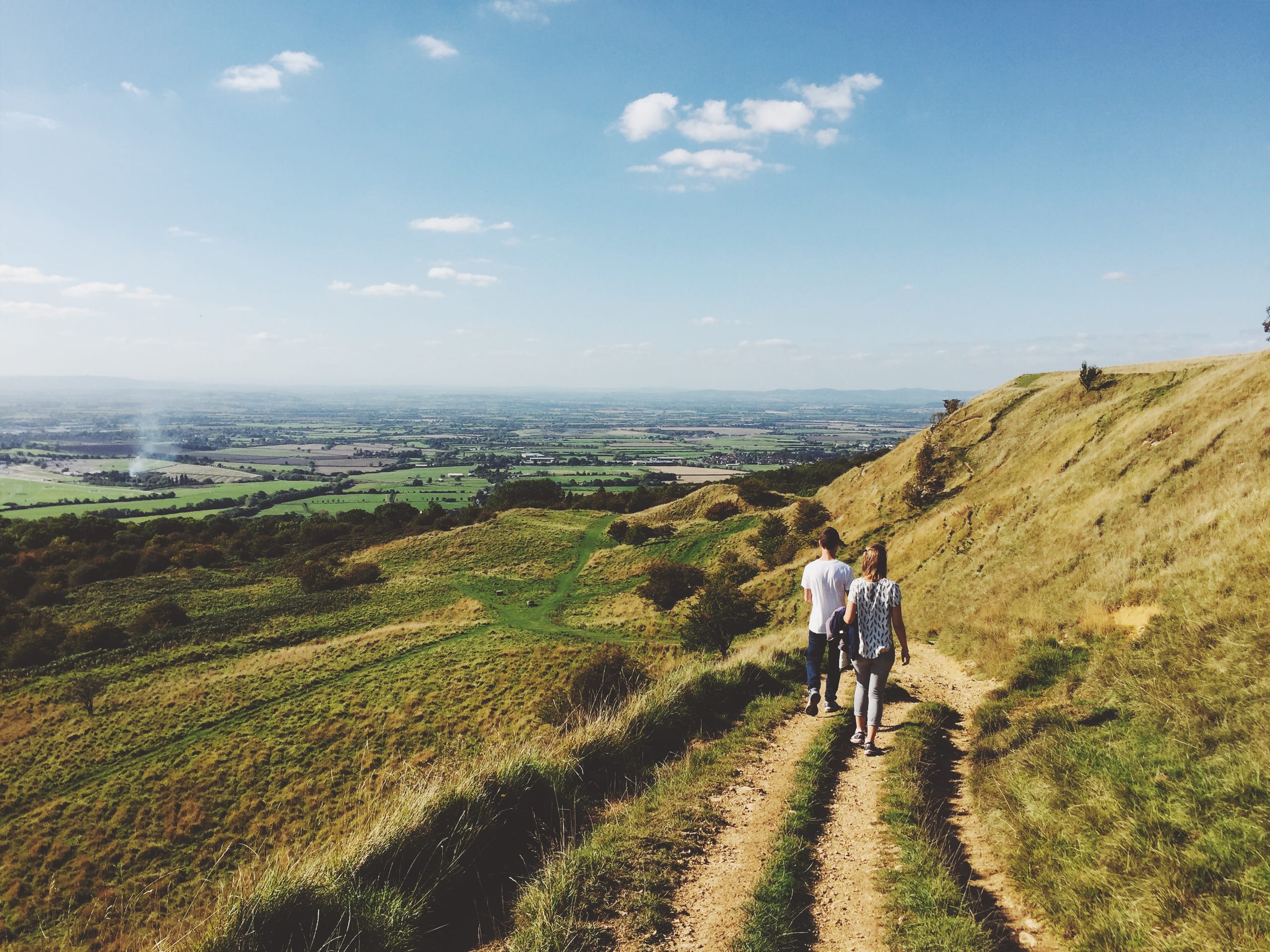 The Digital Trail
Empowering your digital transformation capabilities in a unique peer learning and collaboration environment
... consolidates four main topics
... presented in three modules
Digital Transformation and Business Strategy
Topics
Business Strategy and Business Models
Digital Innovation / revisiting Business Complexity in the digital age
Cases: How large companies transform in the digital age
Hands-on experience: Peer team work and consulting

Instructors
Prof. Dr. Martin Mocker,
MIT Sloan / ESB Reutlingen
Guest Speaker: Dr. Friedrich Völker,
Director of Digital Products B2B, Alfred Kärcher

Date
February 13th - 14th, 2020

Location
Mannheim, University of Mannheim (Mannheim Business School: Study and Conference Center)
Technology Innovation Bootcamp
Topics
Disruptive Digital Innovations (AI, Machine Learning, AV/ VR, Blockchain, Data Analytics ...)
Impact of Digital Transformation on Corporate Functions, Industries and Markets
Methods and Tools for Acceleration Innovation and Disruption Speed

Instructors
Prof. Dr.-Ing. Marco Huber, Fraunhofer ZCCI
Oliver Krülle, Information Security Identity & Access at Deutsche Bahn
Dr. Kai-Uwe Laag, CEO Telefonica Retail
Waldemar Lewin, Transformation Design, Leadership & Coaching
Prof. Dr. Richard Pibernik, Würzburg University
Gudrun Scharler, COO Unitymedia
Dr. Oliver Schmitt, CCO Eurowings Aviation
Nils Wollny, CEO & co-founder at holoride
Jialin Wu, Head of Digital Strategy at Virgin Media
Date
March 30th - 31st, 2020

Location
online
Digital Customer Journey & Leading Digital
Topics
Digital Customer Experience Excellence
Digital Customer Journey
Optimizing Experience Touchpoints
Transformation 3D: Disruption, Digitalization & Decentralization
Innovate or Die / Re-Inventing Organizations
Reconquering Creativity, Customers and Cooperation

Instructors
Marco Seiler, Founder at NEA
Dr. Paul Marsden, University of the Arts London
Prof. Dr. Isabell Welpe, TU Munich
Guest Speaker: Vera Schneevoigt, CDO, Bosch Security and Safety Systems
Guest Speaker: Michael Diederich, CEO HypoVereinsbank - UniCredit Bank AG

Date
May 18th - 19th, 2020
plus May 20th: DCP Presentations

Location
online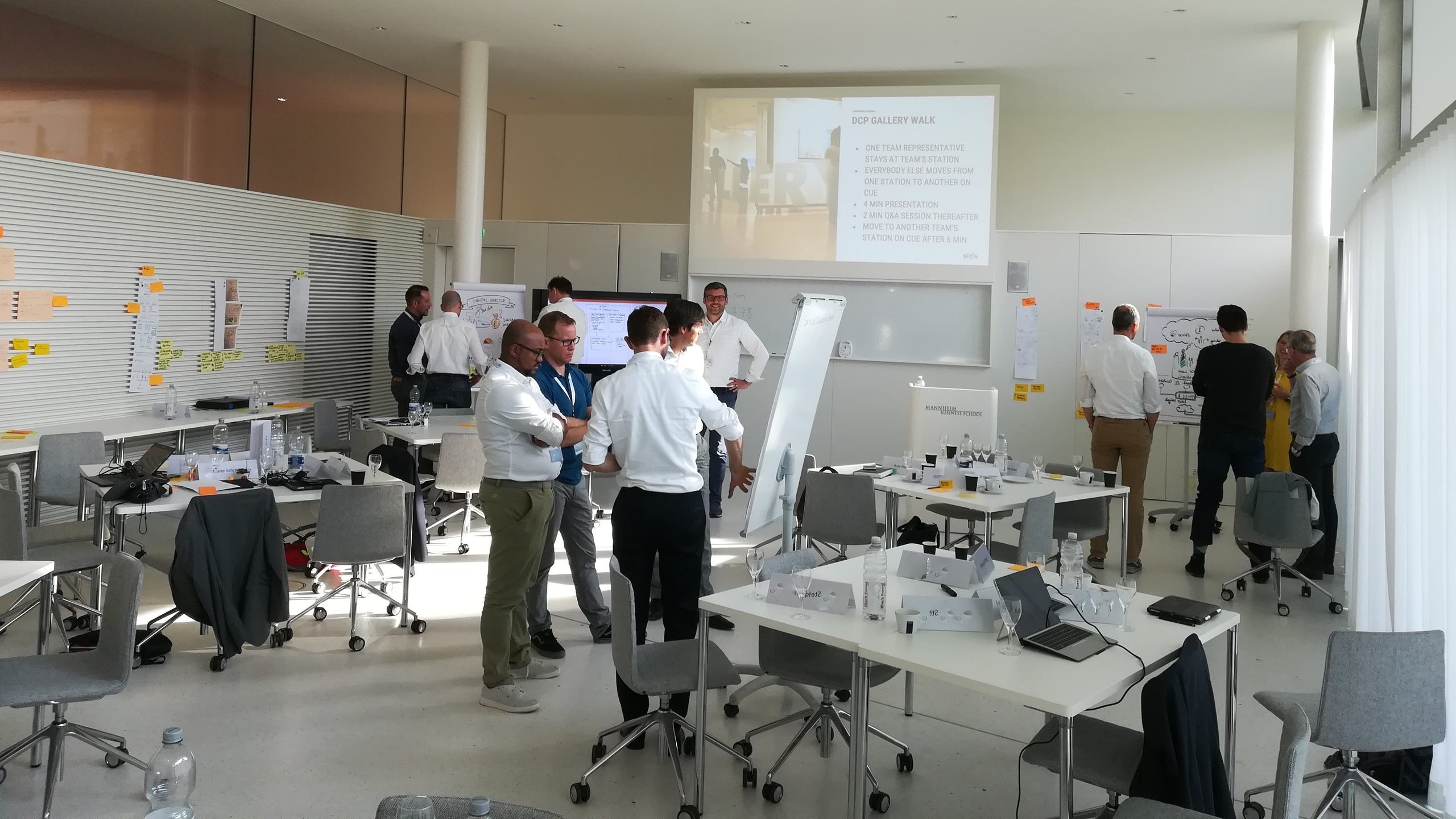 ... refined with the Digital Collaboration Project
Our Digital Collaboration Project (DCP) powered by NEON Sprints is a project that spans over the full three-month cycle of this curriculum. The participants of different companies work together in small groups along predefined processes to fulfill a project task.
The DCP is integrated into the modules but also requires some work outside of the module dates. Renowned digital coaches guide the professional on-site and off-site coaching.
It includes face-to-face as well as online introductions, tutoring and coaching sessions, feedback and a final presentation.
Will you take part in the next round?
Outlook: Fall Track 2020
Module 1: September 17-18
Module 2: October 12-13
Module 3: November 02-04
in Mannheim
Already Convinced?
Then we would love to hear from you!

We look forward to presenting the Digital Academy's program to you personally.