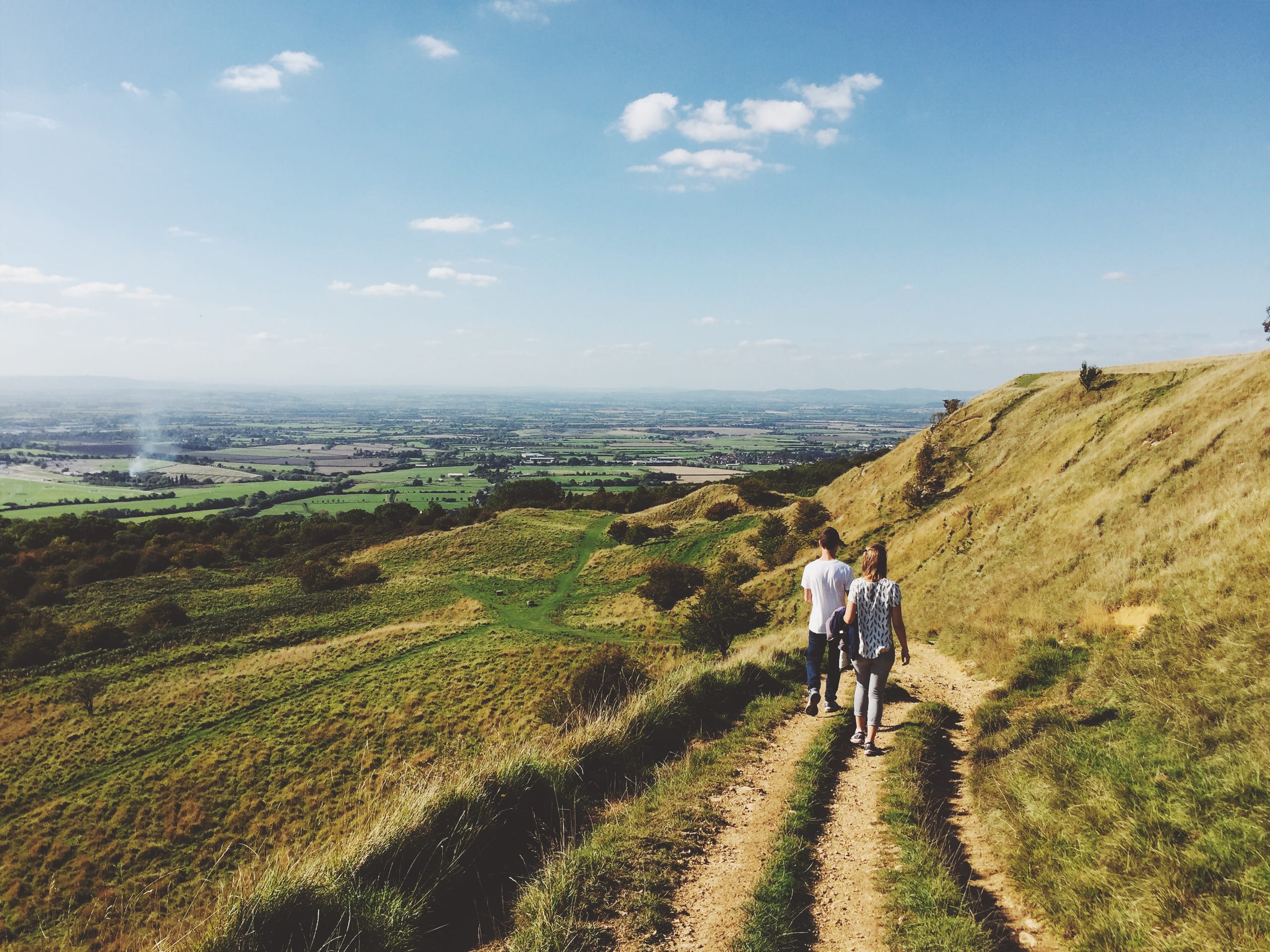 The Digital Trail
Empowering digital transformation capabilities in a unique peer learning and collaboration environment
Digital Trail Spring 2021
Due to the ongoing pandemic situation, the Digital Trail 2021 will be offered in a fully adapted, virtual format.
If the situation improves considerably, we are ready to transform our Digital Trail program back into presence formats.
Digital Transformation & Business Strategy
When?
April 21, 13:30-18:00 h
April 22, 08:30-13:00 h


Technology Innovation Bootcamp
When?
May 19, 13:30-18:00 h
May 20, 08:30-13:00 h


Leading Digital
When?
June 23, 13:30-18:00 h
June 24, 08:30-13:00 h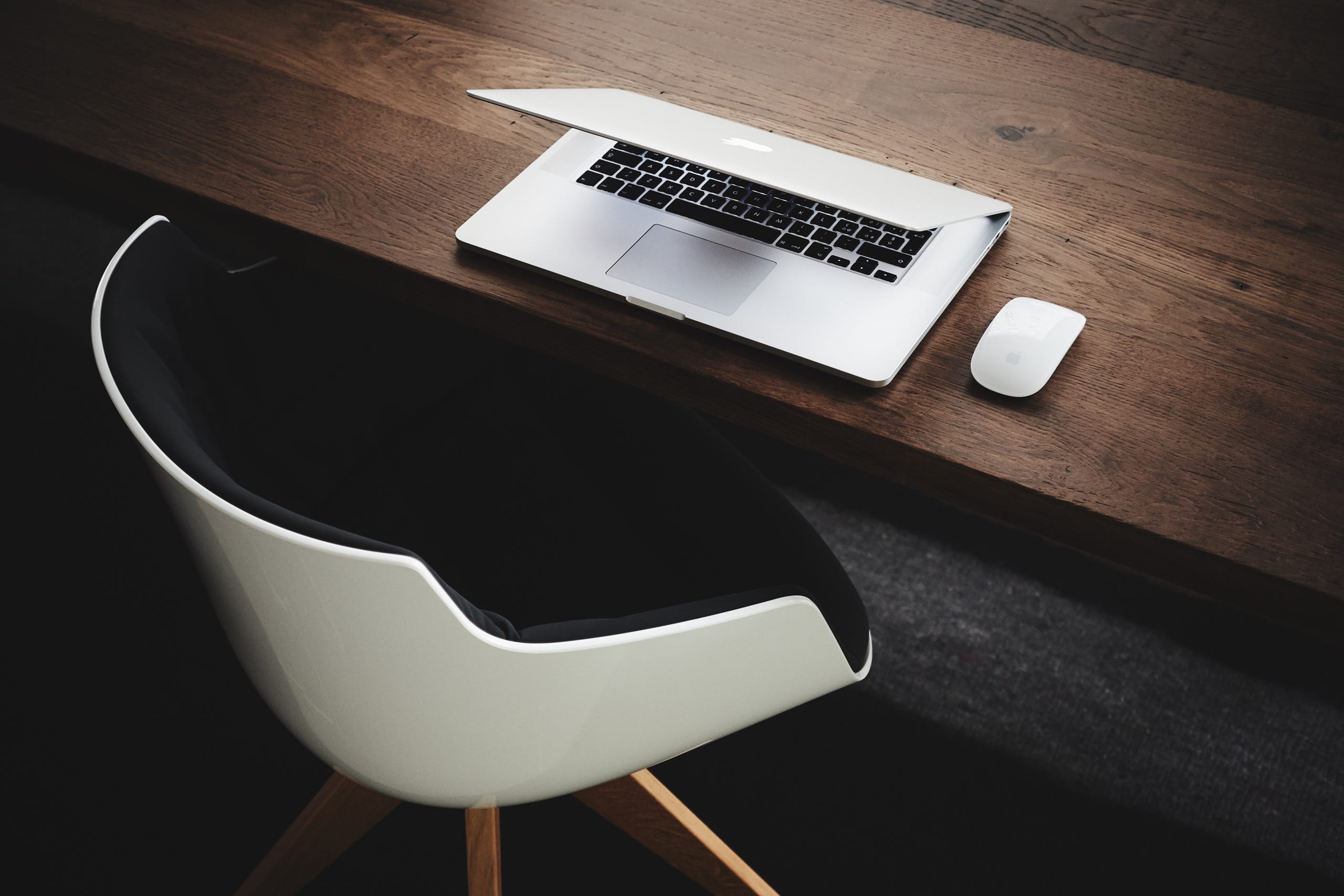 Do you want to develop your virtual skills in the meantime?
Check out our online program Virtual X - the essentials of leading and succeeding digitally!